Good Morning QuaRoutine Greetings — Commission of designers/illustrators, 2020
My role: Design project management and direction



Good Morning images are a massively popular digital social phenomenon that have exploded in reach over the last several years. They are forwarded between friends and family at astonishing rates across the Global South, especially in India. I hired Mumbai-based design collaborators Riya Shah (@storibyri) and Tirth Katrodia (@tirthyatra) to illustrate new Good Morning images, inspired by QuaRoutines: living the "new normal" of daily rituals during the pandemic.



Please feel free to forward the final 4 square images to friends or family via WhatsApp!



CONCEPT
In this time of physical/social-distancing due to the pandemic, inanimate objects and animals have started talking to us as we spend more time with them than ever before. The designers, Riya and Tirth, and I imagined daily greetings (English/Hindi) that come from our surroundings as each socially-distanced day passes. Houseplants have been given eyes and expressions, greeting people at morning, noon, and night.



STICKERS
Focusing on details from the new Good Morning greetings, the accompanying QuaRoutines sticker pack can be used to send a cheery socially-distanced message at any time of day. The English/Hindi 17-piece set is downloadable for free now via the Sticker Maker app! (Download the free app, then install the sticker pack into your phone's WhatsApp or iMessage via Sticker Maker.)



PROCESS
I started the project conversation with the designers via WhatsApp itself. Following an initial video call, I built out a design calendar for the project to cover the course of a few weeks. After agreeing on initial concepts and mood board inspirations, the designers and I went through multiple rounds of sketches and reviews to confirm messaging, color, and tone.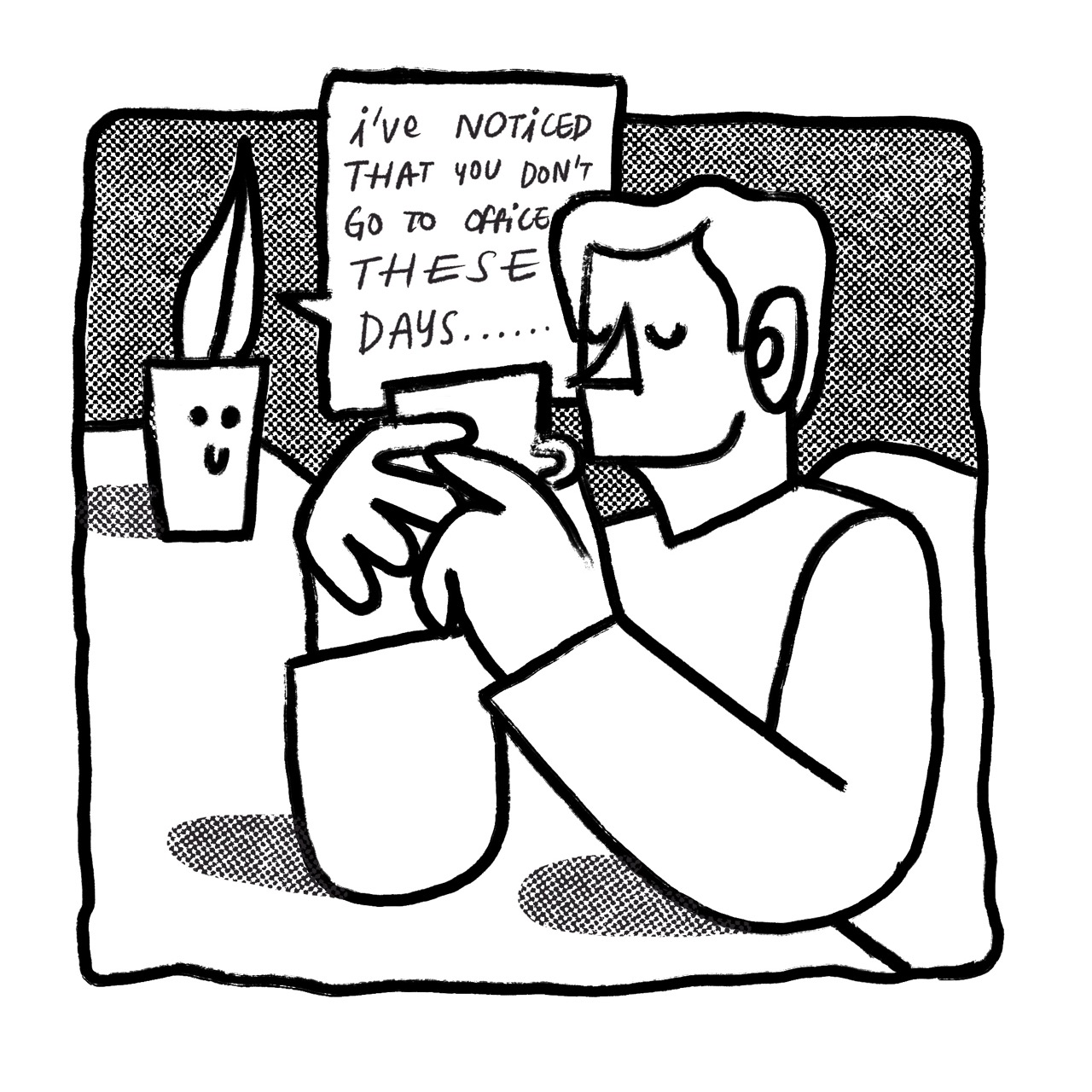 Initial sketches by Riya and Tirth. Left: Phase 1, where the designers established the idea of dialogue with inanimate objects at home. Right: Phase 2, where my feedback included advice on the intended visual focus and broad appeal of the image.

Riya, Tirth, and I communicated between New York and Mumbai via Google Slides, video calls, and WhatsApp. Keeping the typical Good Morning images in mind, I provided directional approval and aesthetic feedback on illustrations on a weekly basis. Our final images have a more refined visual approach than typical Good Morning images—while still being designed for viral distribution across WhatsApp in India.


---
BACKGROUND READING: WHAT ARE TYPICAL GOOD MORNING IMAGES?
Across vast regions of the globe, millions of messages are sent and received daily across WhatsApp wishing a happy day ahead or sending lightweight prayers. The images usually involve flowers, sparkles, sunsets, coffee mugs, or smiling children.
While in India in March 2020, I started receiving Good Morning images which referenced the rising pandemic, wishing me messages like "Stay Safe!!" and "Wear a Mask!"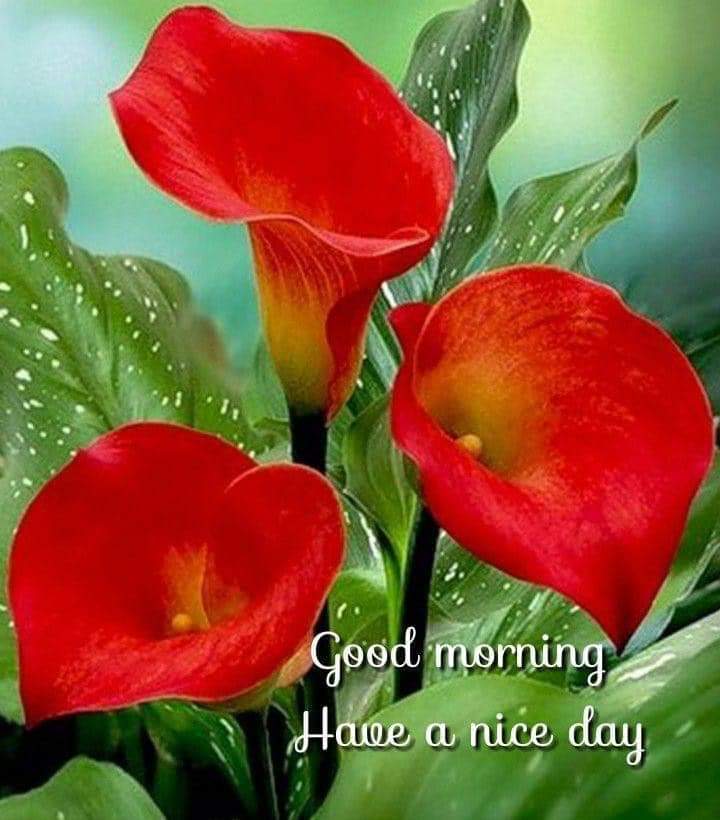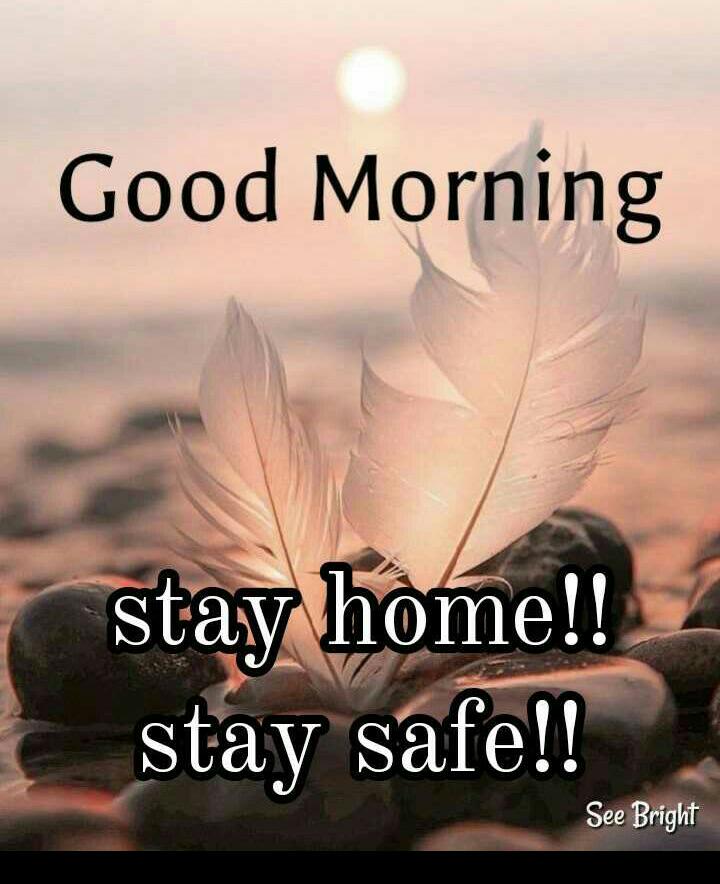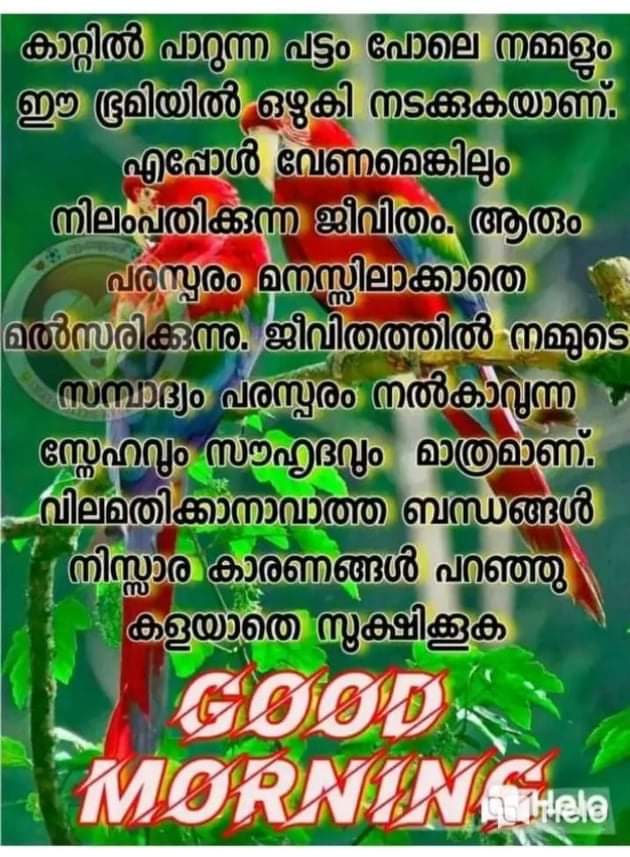 Examples of typical mass-forwarded Good Morning images I received via WhatsApp while in India in 2019–20 in English and Malayalam, one of 22 scheduled languages of India.

According to the internal WhatsApp company blog, in India, "people forward more messages, photos, and videos than any other country in the world." In 2018, the Wall Street Journal published an article titled "The Internet Is Filling Up Because Indians Are Sending Millions of 'Good Morning!' Texts."